committed to delivering excellent medical service
We are a General Practice fully accredited with AGPAL
Deepdene Surgery Monthly Updates
From the 1st of October 2020 until further notice, children aged 16 and younger will be bulkbilled*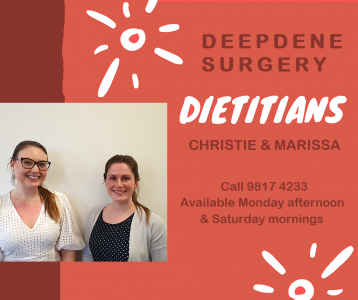 Doctors can now write electronic prescriptions and send them directly to your mobile or email. All you have to do is take the token that is sent to you to your pharmacy to fill your script. Check with your pharmacy beforehand to make sure they accept electronic scripts.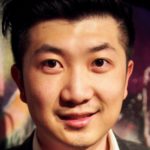 Deepdene Surgery warmly welcomes Dr Peter Cheng to the medical team. Peter provides all aspects of GP care, with a special interest in skin cancer. He speaks fluent Mandarin and Cantonese, and will be working with us Friday afternoons and Saturday mornings.
Friendly and experienced staff delivering your medical needs
You've come to the right place
Our doctors have many years of experience to help with all your ongoing health requirements. Whether your needs are long term continuity of care or short term illness, our caring doctors are more than able to help.
We have a well-equipped treatment room where we perform minor procedures and can assess patients in emergency situations. We also have on-site nurses for wound dressings, vaccinations, chronic disease management, health assessments.
Deepdene Surgery is now accredited to give the Yellow Fever travel vaccine
In an emergency call 000
When the surgery is closed call the after hours service
Doctor Doctor 13 26 60
The nearest emergency hospitals are Box Hill Hospital or St Vincent's.
The nearest private hospitals are Epworth Richmond or Cabrini Malvern.