committed to delivering excellent medical service
A medical Centre for people of all ages and backgrounds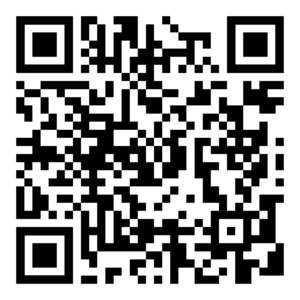 You can get your COVI
D-19 vaccination certificate from the MyGov website.
Scan this QR code to go to the MyGov login page and get your immunisation history.
If you do not have a MyGov account,

call 1800 653 809.
COVID-19 Vaccination Update
We will be suspending our weekend COVID-19 vaccination clinics from November 7th. If you have booked for a vaccine after this date, please call the surgery on 9817 4233.
For patients with cancer:
CanEat

; Optimal Nutrition for patients with Cancer.
The CanEat program is a good and evidence based resource for patients with a cancer diagnosis.
Our dietitian Marissa Vassie is part of this project and

can

give more individual nutritional advice if needed.
Until Further Notice, Standard Consultations* For School
Students Will Be Bulkbilled On Weekdays
*"Standard Consultations" does not include procedures and other complex appointments
Friendly and experienced staff delivering your medical needs
You've come to the right place
Our doctors have many years of experience to help with all your ongoing health requirements. Whether your needs are long term continuity of care or short term illness, our caring doctors are more than able to help.
We have a well-equipped treatment room where we perform minor procedures and can assess patients in emergency situations. We also have on-site nurses for wound dressings, vaccinations, chronic disease management, health assessments.
Deepdene Surgery is accredited to give the Yellow Fever travel vaccine.